BLACK FRIDAY...
Is Coming Early This Year
We're not waiting around for everyone else to catch up. This year, our sale is:
BIGGER. BETTER. EARLIER.
Sign up now and be first in line to shop.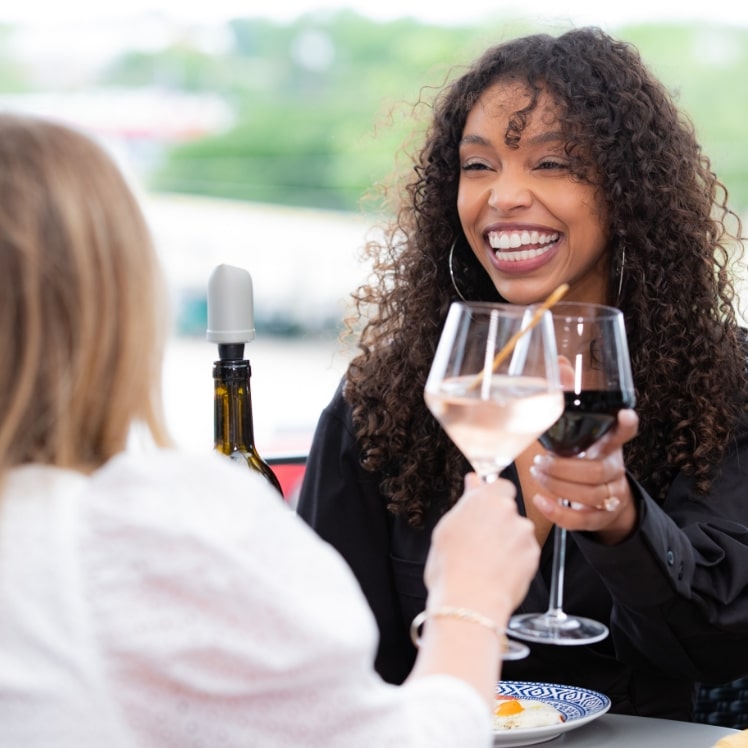 It's our biggest sale of the year. And we're starting early.
Don't miss out. Sign up now.