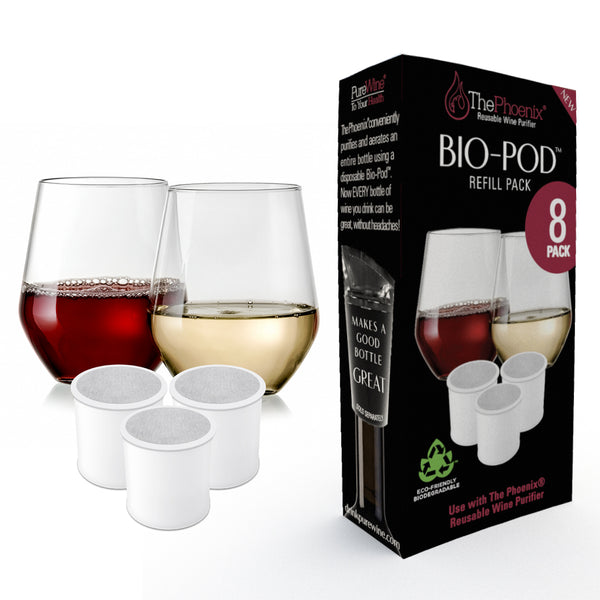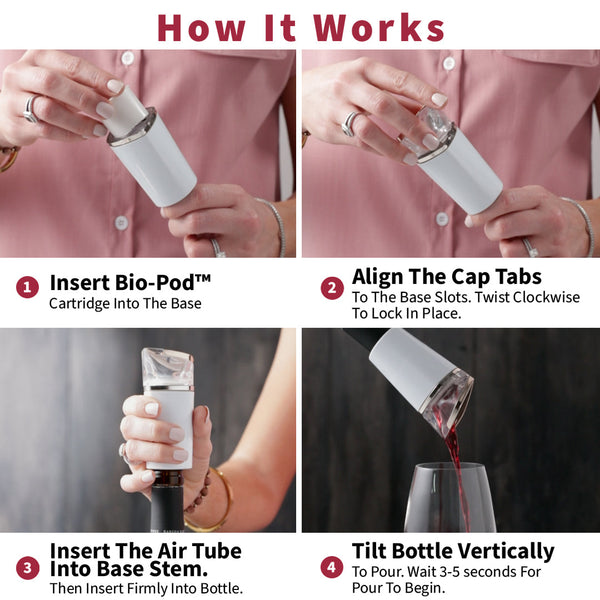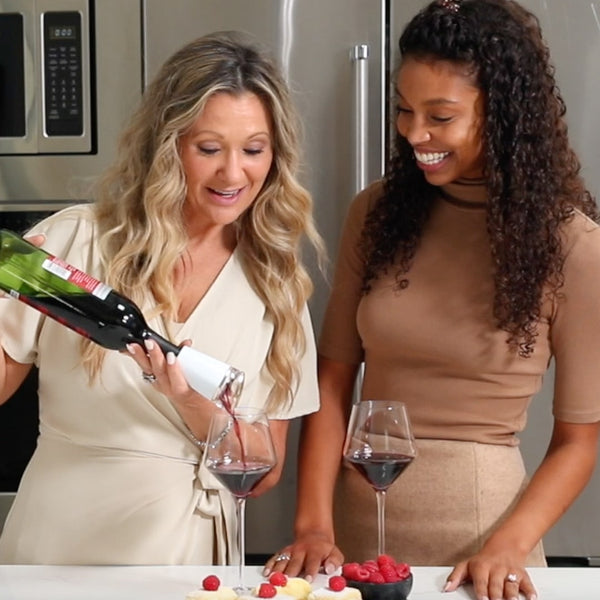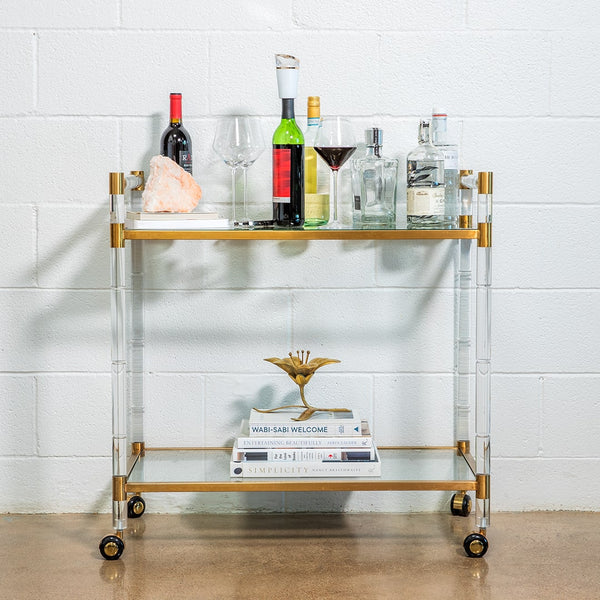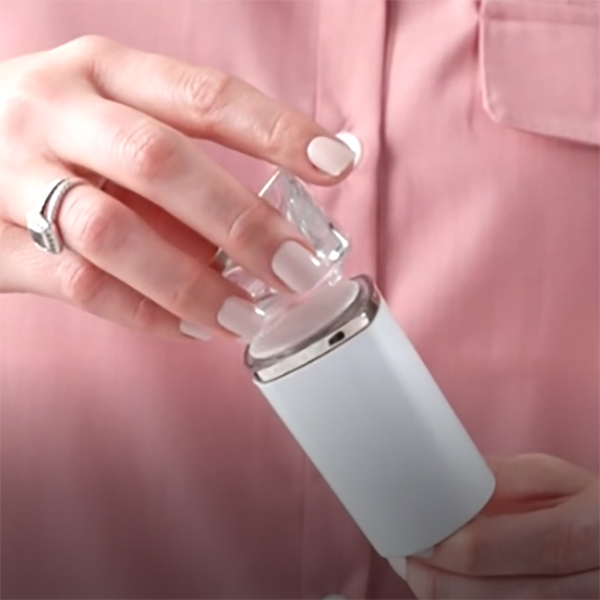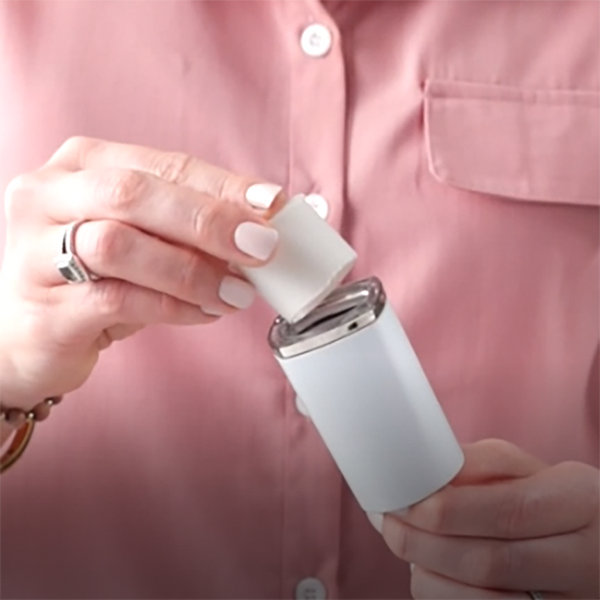 Removes wine allergy symptoms
Enhances the taste of wine
100% safe & chemical free
Made from reusable & recyclable materials
Made in USA
30 day money back guarantee
Removes wine allergy symptoms
Enhances the taste of wine
100% safe & chemical free
Made from reusable & recyclable materials
Made in USA
30 day money back guarantee
The Bio-Pod Refill
The Phoenix Bio-Pod Refill Pack consists of 8 Bio-Pod cartridges that are suited to filter one full bottle of wine each.
Why Choose Bio-Pods?
• Refill Cartridges For The Phoenix
• Contains 8 Cartridges
• One Pod Purifies One Bottle Of Wine
• Eliminates Wine headaches
• Removes Histamines & Sulfites
• Made From Bio-Renewable Materials
• Subscribe & Save 15%
Eco-Friendly & Cost-Effective
You can use The Phoenix® on every bottle of wine as you pour. Simply replace the Bio-Pod™ cartridge after enjoying each bottle of wine. Each Bio-Pod is made from bio-renewable materials.
Quick, Easy & Chemical Free
Patented PureWine™ purification is proven safe and effective in independent tests. Does not add any harsh chemicals to your wine. FDA compliant and BPA-Free.
How To Use The Phoenix & Bio-Pods
First, carefully hand wash all Phoenix parts before use. Do not expose Bio-Pods to water. Insert the Bio-Pod cartridge into Phoenix Base. Attach Phoenix Cap to Base by matching the tabs on the bottom of Cap to the slots on the top of Base. Twist Cap clockwise and lock into place. Insert Air Tube into Base and then firmly insert Phoenix into wine bottle. Tilt the bottle vertically to pour.
As you begin pouring, there will be a 3-5 second delay as wine filters through the Bio-Pod, purifying your wine. Increase the rate of pour by tilting the bottle more vertically.
Enjoy Life's Celebrations
Whether it's Ladies Night Out or a cherished glass of pinot after a long day, PureWine allows you to enjoy life's celebrations and feel great tomorrow!
Makes A Good Bottle Great!
Now EVERY bottle of wine you drink can be great, without headaches or other pesky allergy symptoms.
Helping Millions Enjoy Wine Again
We've sold more than 15-million Wands & Waves and have earned more than 10,000 5-star reviews online.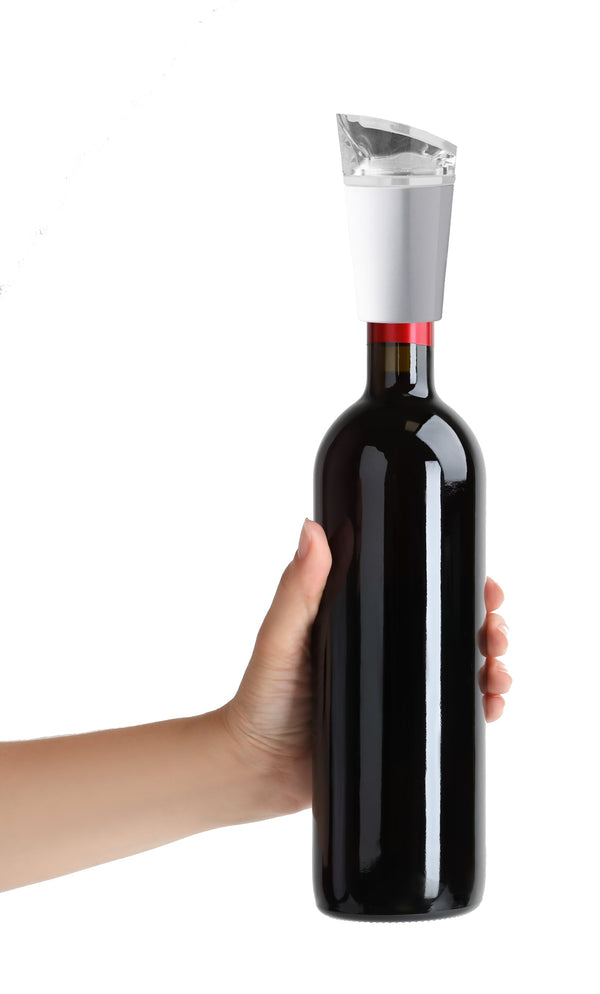 Fast & Convenient
The Phoenix purifies wine as you pour it out of the bottle - no extra steps, no extra products or additives.
Patented Technology
The only wine purifier that removes histamines and sulfites from all wine types. FDA compliant.
Purifies All Wine Types
The Phoenix purifies all wine types, from red to sparkling rosé. For best performance with certain full-bodied red wines (i.e. Cabernet, Zinfandel, Syrah, Merlot), it is recommended that you pour the entire bottle at once through The Phoenix and into a carafe or wine glasses.
Cheers To A Pure, Allergy-Free Glass Of Wine!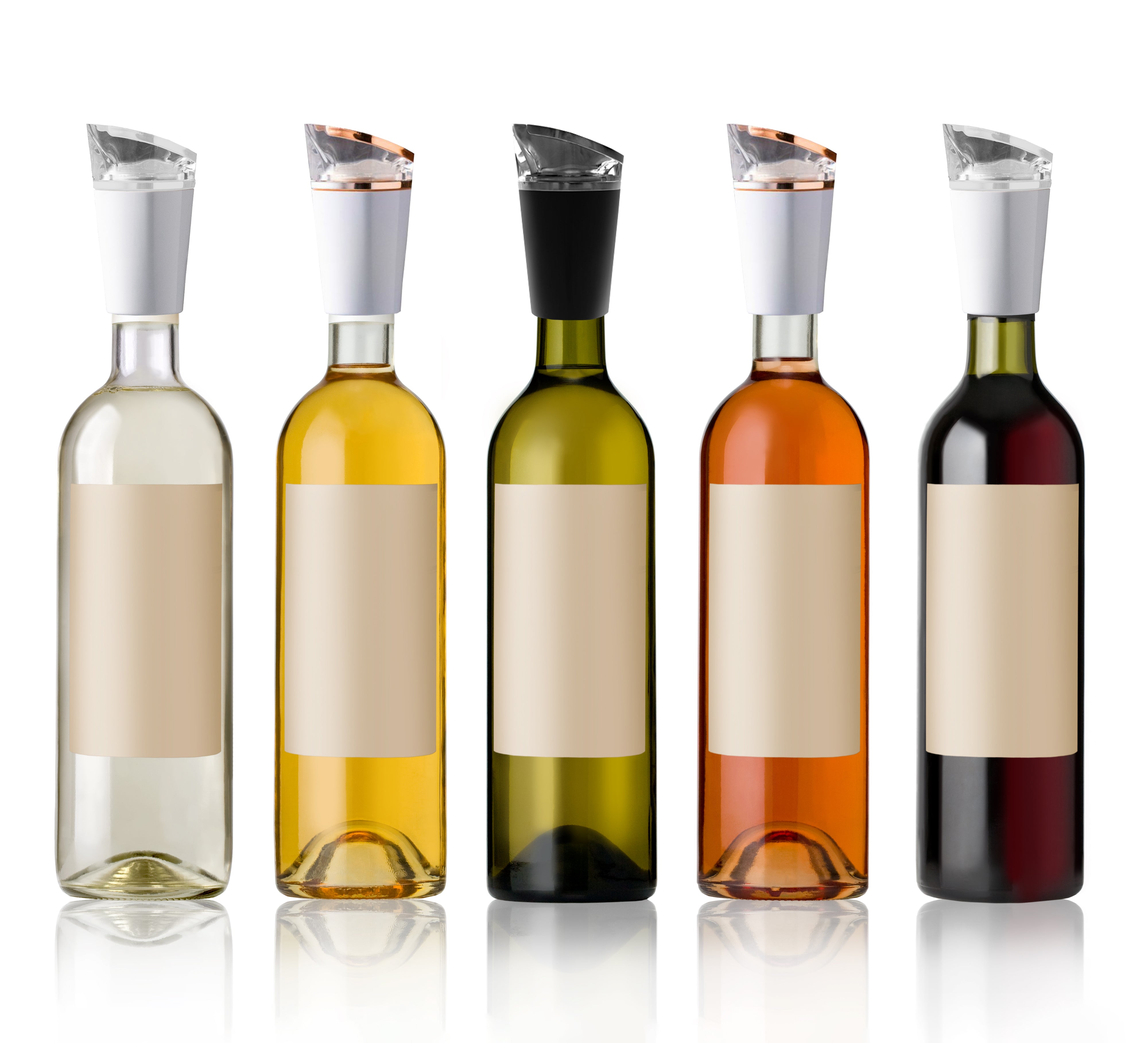 Success!
These products are now in your cart!
Use instructions, works like a charm!
I used these with my Phoenix device because it is reusable. I did everything as instruction said and it works, will be ordering more
It works
Sometimes I use them more than one time per bottle and it works amazing
It is amazing thing
I found out that I was allergic to the sulfates in wine which caused me to cough and get a stuffy nose. I thought that I would never be able to enjoy a glass of wine again until…. I did a little research and found these Bio - Pod refill pieces. I thought that it could be used as it is, but have read a description and found out that it is used with Phoenix. Now I can enjoy my wine again. It's a one time use per pod. Great value for the money.
Worked
Okay I don't usually review things, but I have recently experienced and intolerance to histamine and sulfates in wines. I prefer red wine & for a few months I would have one glass with dinner every few days & even one glass would give me the WORST headache. But I have tried phoenix and it worked amazing, didn't feel anything even after a whole bottle of red wine. So I have ordered more these bio - pods to refill my phoenix.