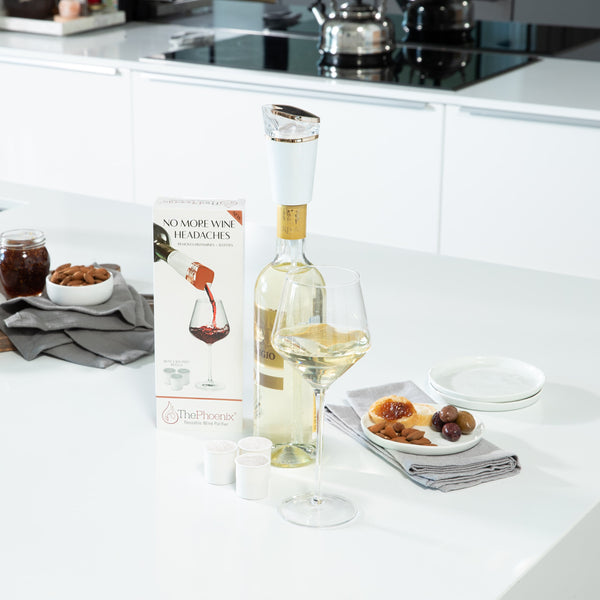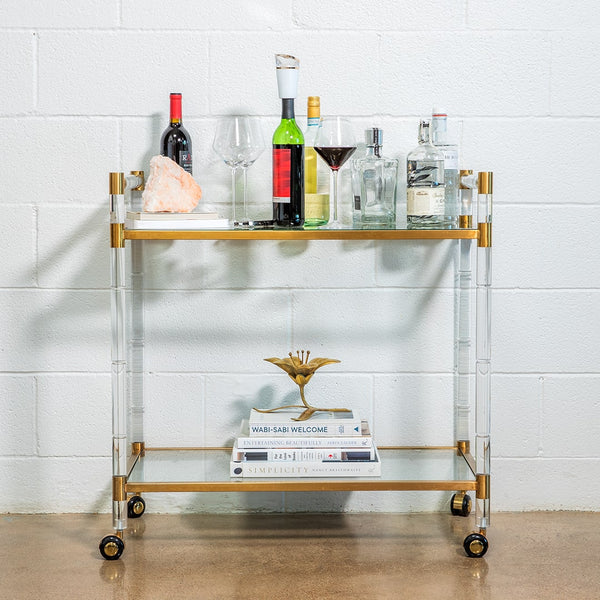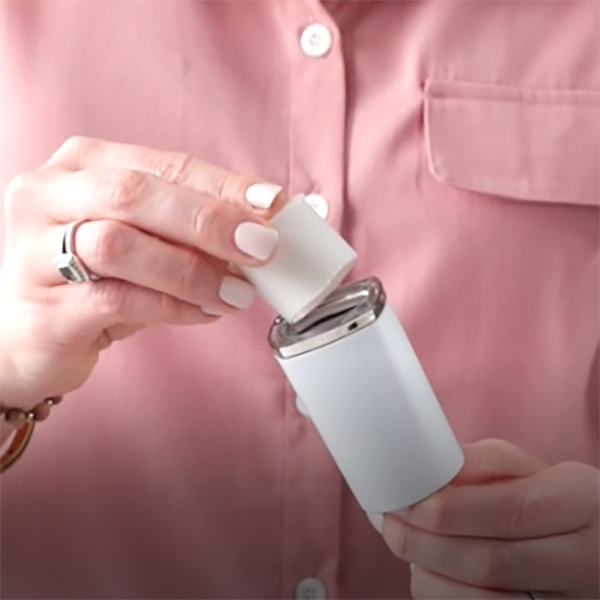 Removes wine allergy symptoms
Enhances the taste of wine
100% safe & chemical free
Made from reusable & recyclable materials
Made in USA
30 day money back guarantee
Removes wine allergy symptoms
Enhances the taste of wine
100% safe & chemical free
Made from reusable & recyclable materials
Made in USA
30 day money back guarantee
Cheers To A Pure, Allergy-Free Glass Of Wine!
Success!
These products are now in your cart!
Use instructions, works like a charm!
I used these with my Phoenix device because it is reusable. I did everything as instruction said and it works, will be ordering more
It works
Sometimes I use them more than one time per bottle and it works amazing
It is amazing thing
I found out that I was allergic to the sulfates in wine which caused me to cough and get a stuffy nose. I thought that I would never be able to enjoy a glass of wine again until…. I did a little research and found these Bio - Pod refill pieces. I thought that it could be used as it is, but have read a description and found out that it is used with Phoenix. Now I can enjoy my wine again. It's a one time use per pod. Great value for the money.
Worked
Okay I don't usually review things, but I have recently experienced and intolerance to histamine and sulfates in wines. I prefer red wine & for a few months I would have one glass with dinner every few days & even one glass would give me the WORST headache. But I have tried phoenix and it worked amazing, didn't feel anything even after a whole bottle of red wine. So I have ordered more these bio - pods to refill my phoenix.