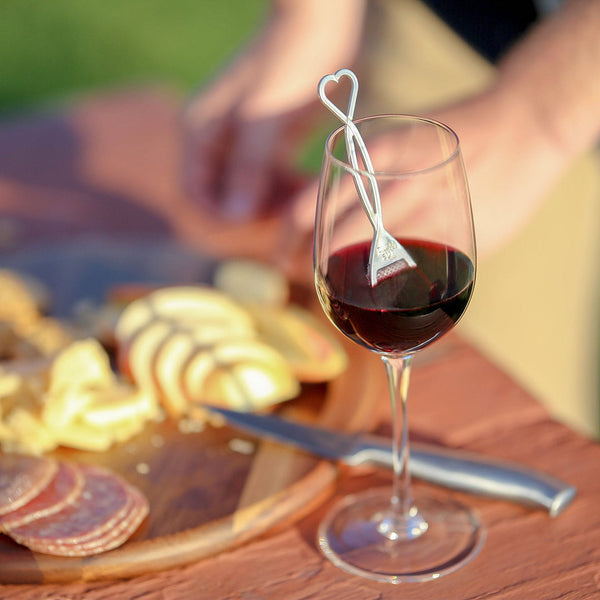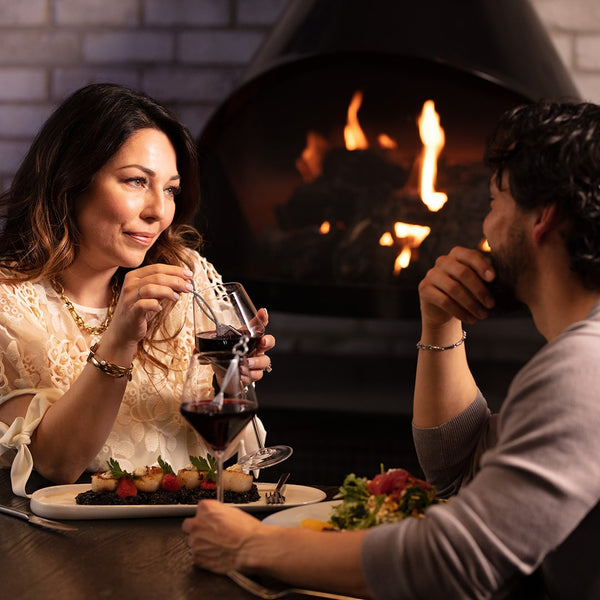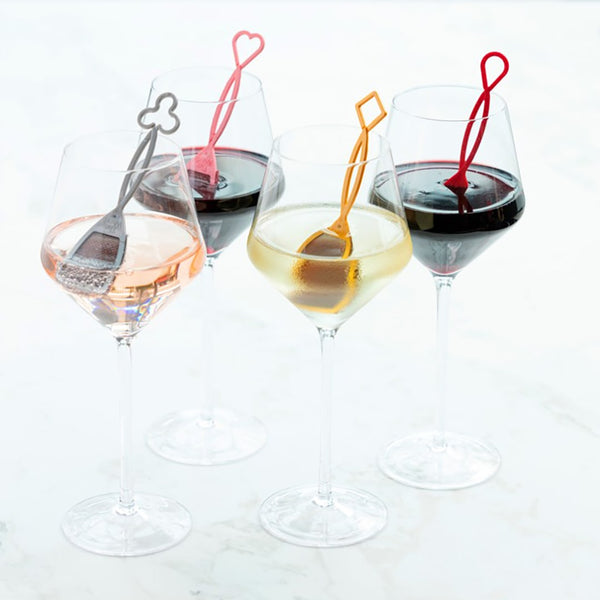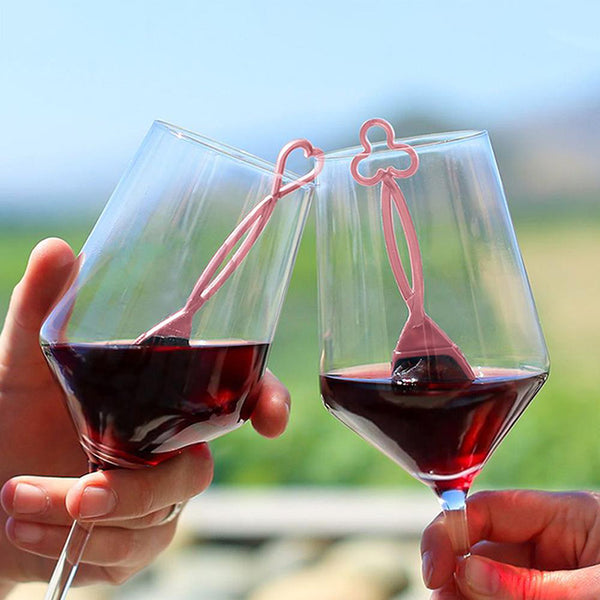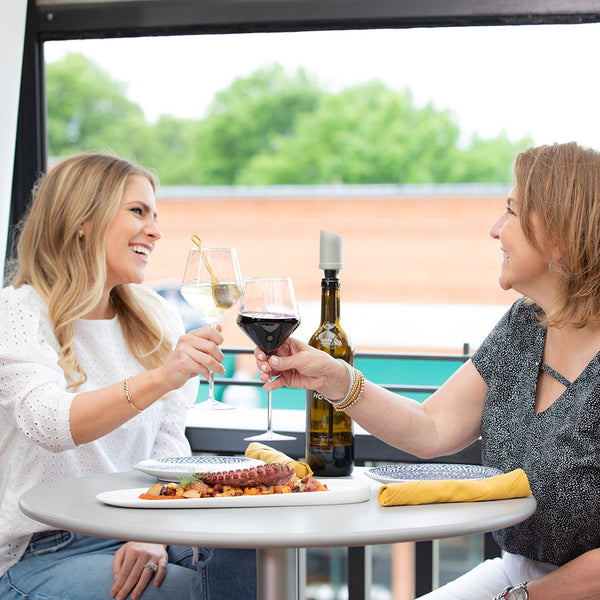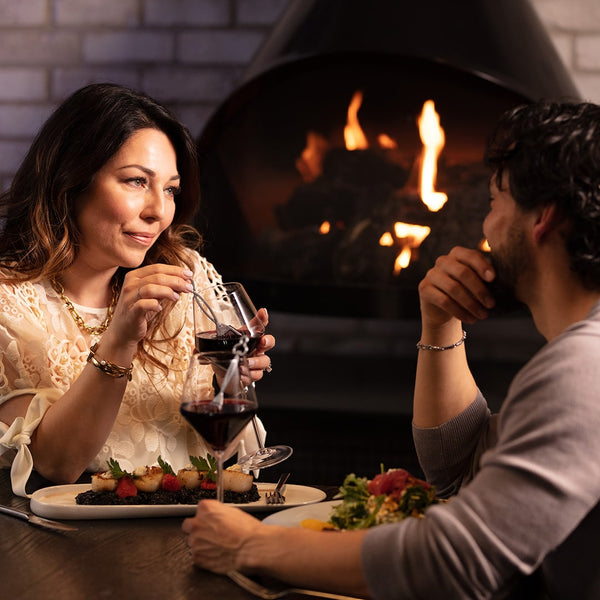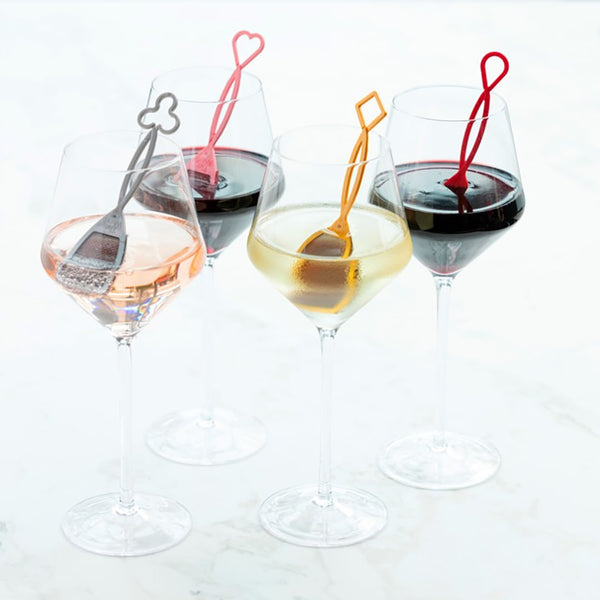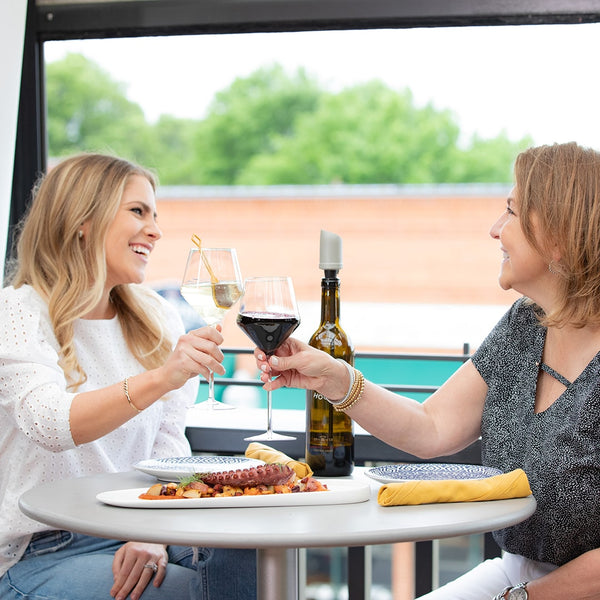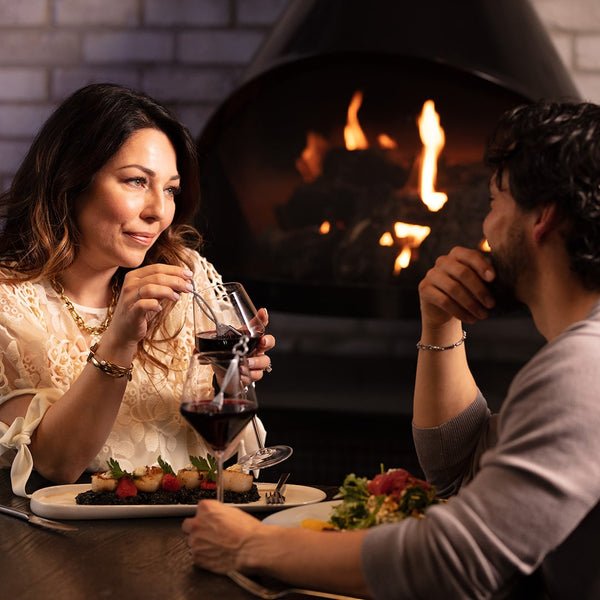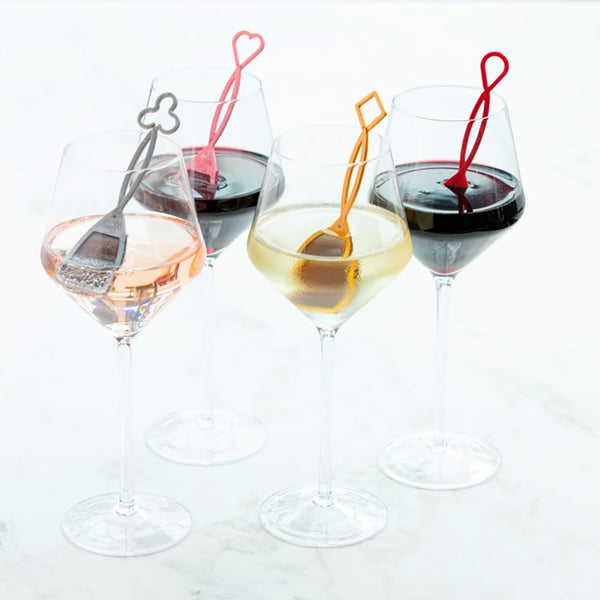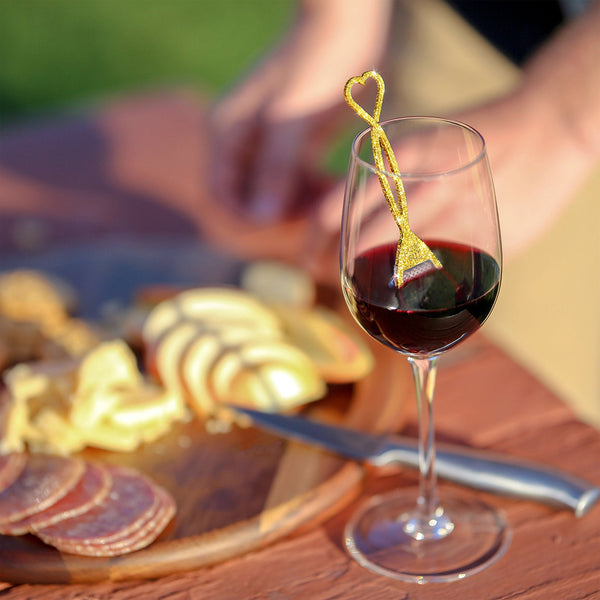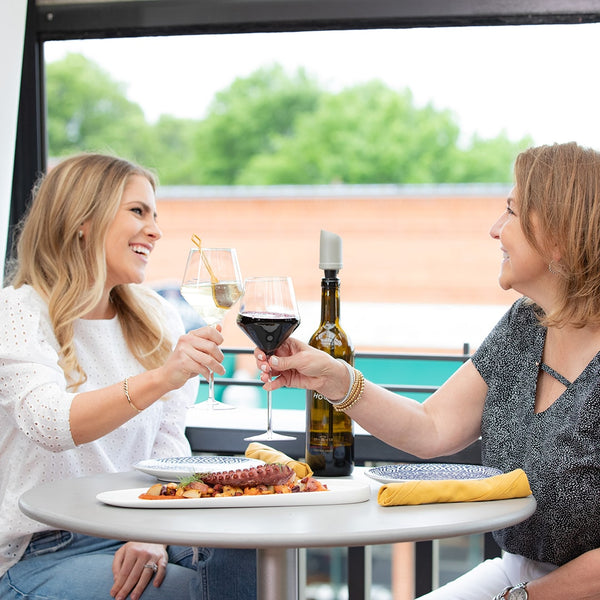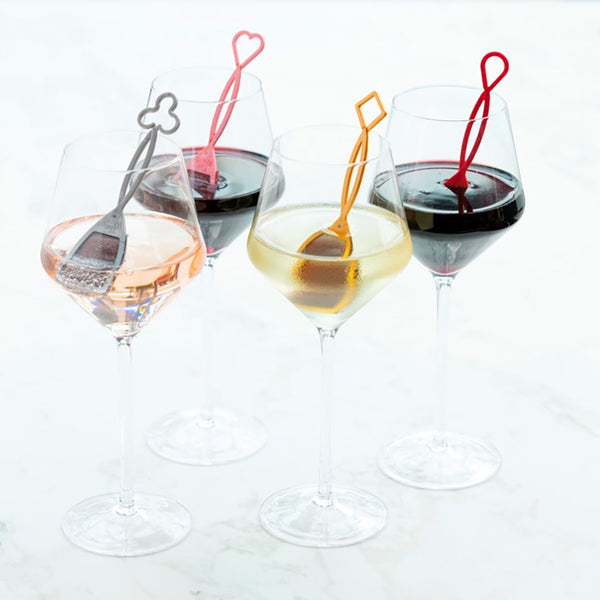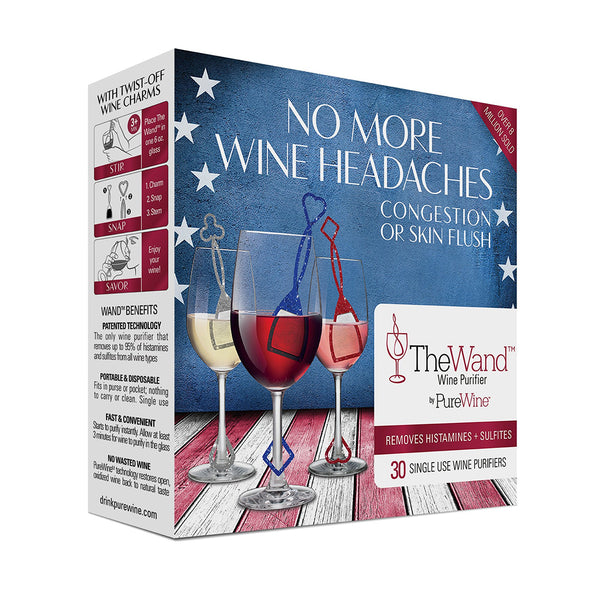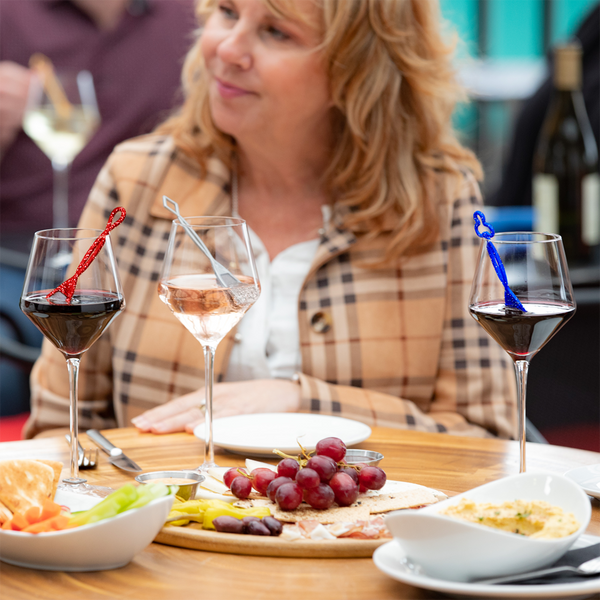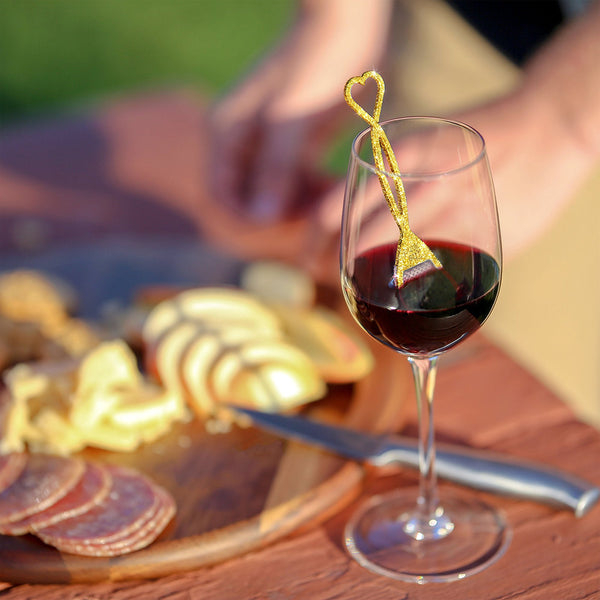 Cheers To A Pure, Allergy-Free Glass Of Wine!
Have to buy to many capsule refills
I tried a couple times and it seemed to work! The problem is you can only use one capsule refill each time you have wine. If you don't finish the bottle you cannot reuse the capsule again. One has to buy so many capsule that it's impractical !
Follow-up on the Phoenix
I am so happy and humbled by PureWine's John in Customer Service. He saw my review, understood my concerns, and shipped me a new lid for our Phoenix, so we can go back to using it with the Bio-Pods. Thank you, John! Excellent customer service and, therefore, complete satisfaction. Happy to recommend your products, and give them away as gifts.
Disappointing
Whenever possible, I tried to be environmentally conscientious, so I ordered the Phoenix, along with the cartridges. I was able to get it for $45, and used it 4 or 5 times, and the clip that holds it all together broke. Other than it breaking, we like the way this product works. But now it is $70 to buy a new Phoenix! I feel like PureWine has me deciding between being economically and environmentally smart.
Works
I usually can't drink reds without my sinuses blowing up and eating benadryl for the rest of the next two days ..... So far half a bottle with the Phoenix on two different days and not a single sniffle. Highly recommend. I don't know how it works and don't care....it does and now I can drink reds again!!
This product works so well you'll become addicted to it.