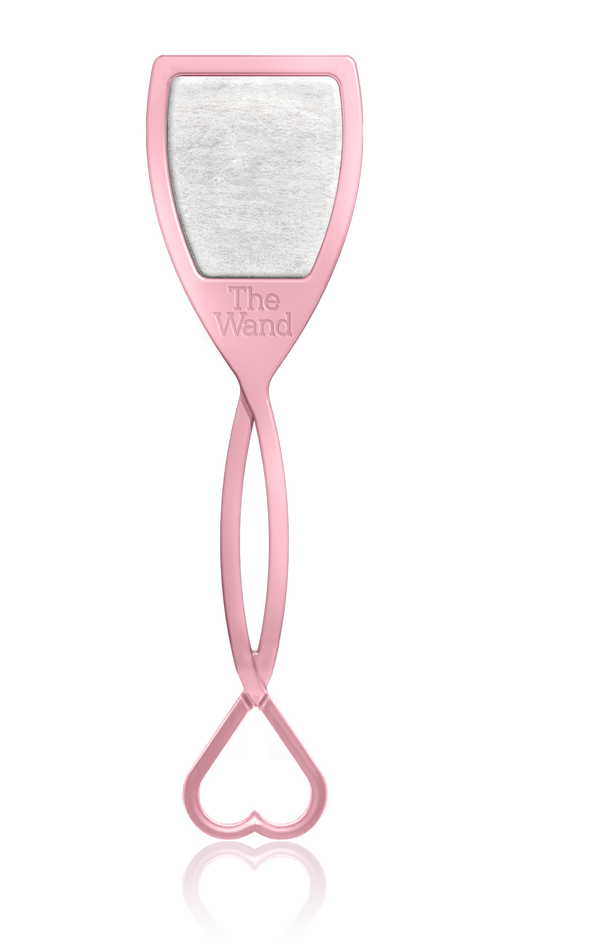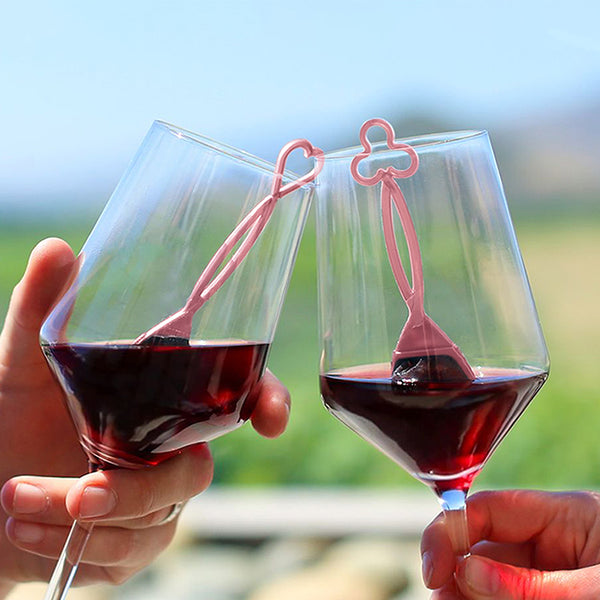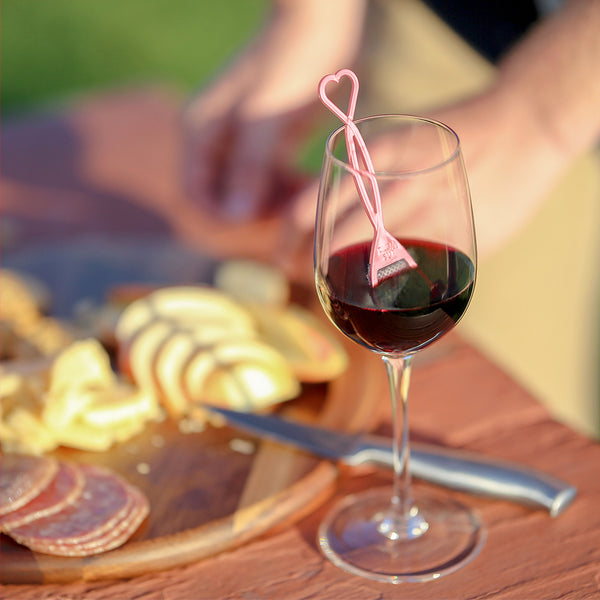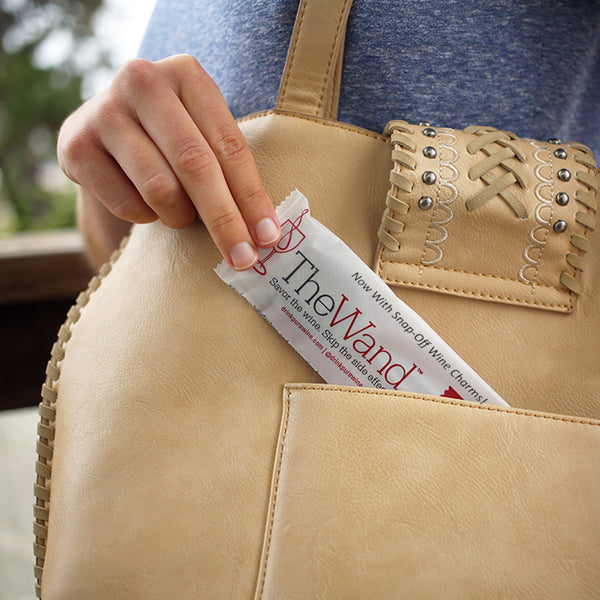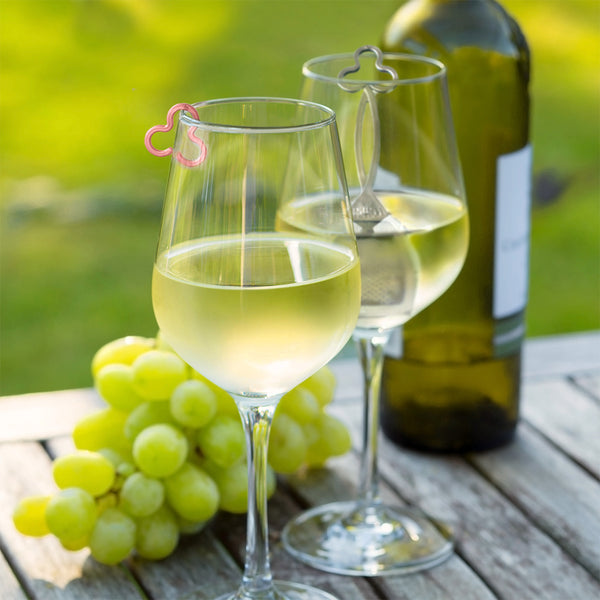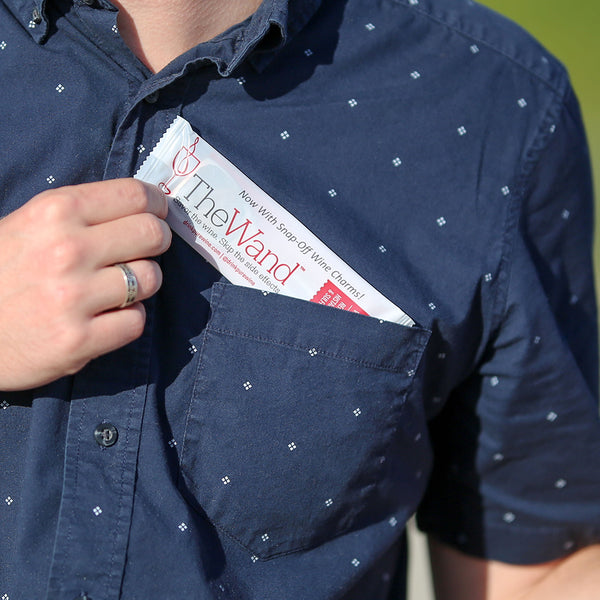 Removes wine allergy symptoms
Enhances the taste of wine
100% safe & chemical free
Made from reusable & recyclable materials
Made in USA
30 day money back guarantee
Removes wine allergy symptoms
Enhances the taste of wine
100% safe & chemical free
Made from reusable & recyclable materials
Made in USA
30 day money back guarantee
No More Wine Headaches And Hangovers!
The Wand™ wine purifier is the only product available that purifies your wine by removing both histamines and sulfites from a single glass of wine.
Quick, Easy & Chemical Free
Patented PureWine™ purification is proven safe and effective in independent tests. Does not add any harsh chemicals to your wine. FDA compliant and BPA-Free.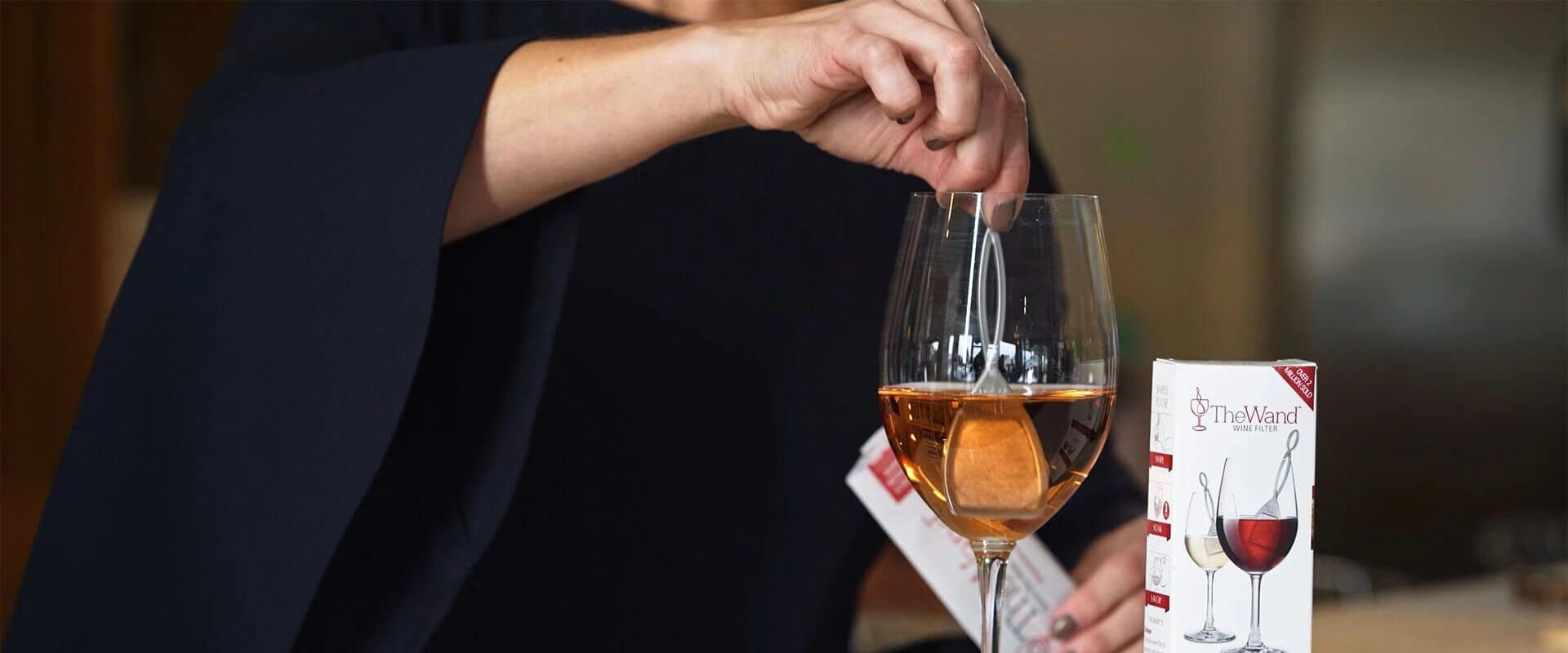 Swirl Your
Headaches Away
With The Wand™, you can quickly eliminate all those unwanted side effects from your wine without affecting its natural taste, aroma, or color.
Enjoy Life's Celebrations
Whether it's Ladies Night Out or a cherished glass of pinot after a long day, PureWine allows you to enjoy life's celebrations and feel great tomorrow!
Portable & Disposable
Great for On-the-Go. Fits in purse or pocket; nothing to carry or clean. Single use. Made from environmentally-renewable materials.
Helping Millions Enjoy Wine Again
We've sold more than 8-million Wands & Waves and have earned more than 4,000 5-star reviews online.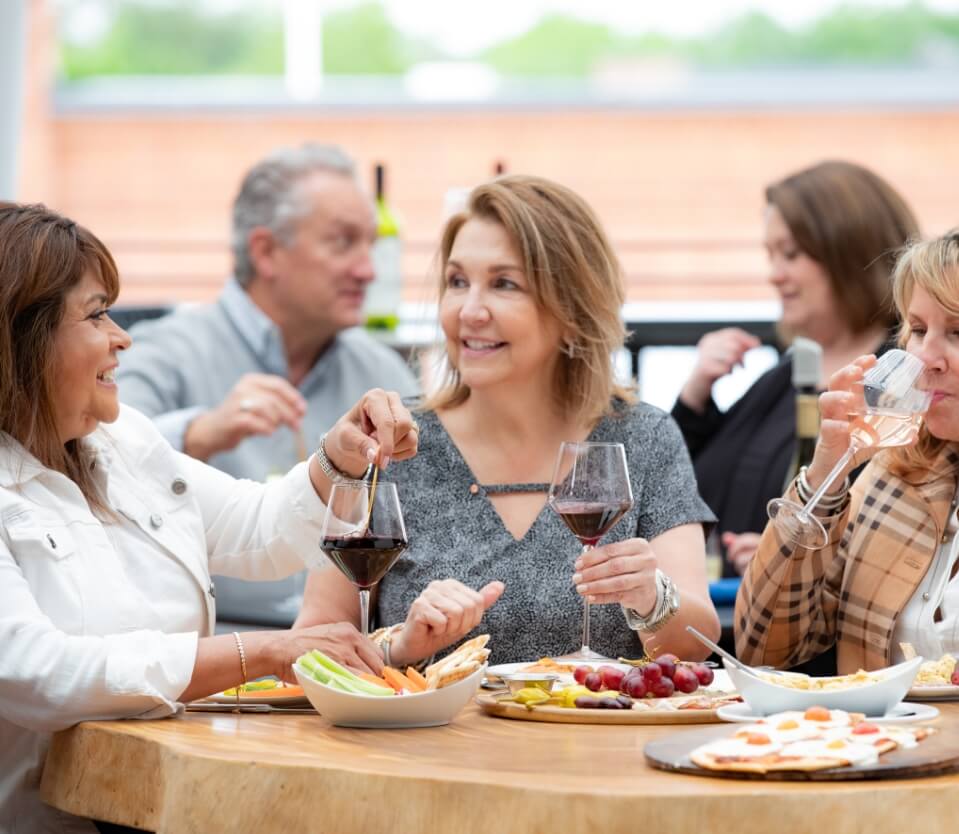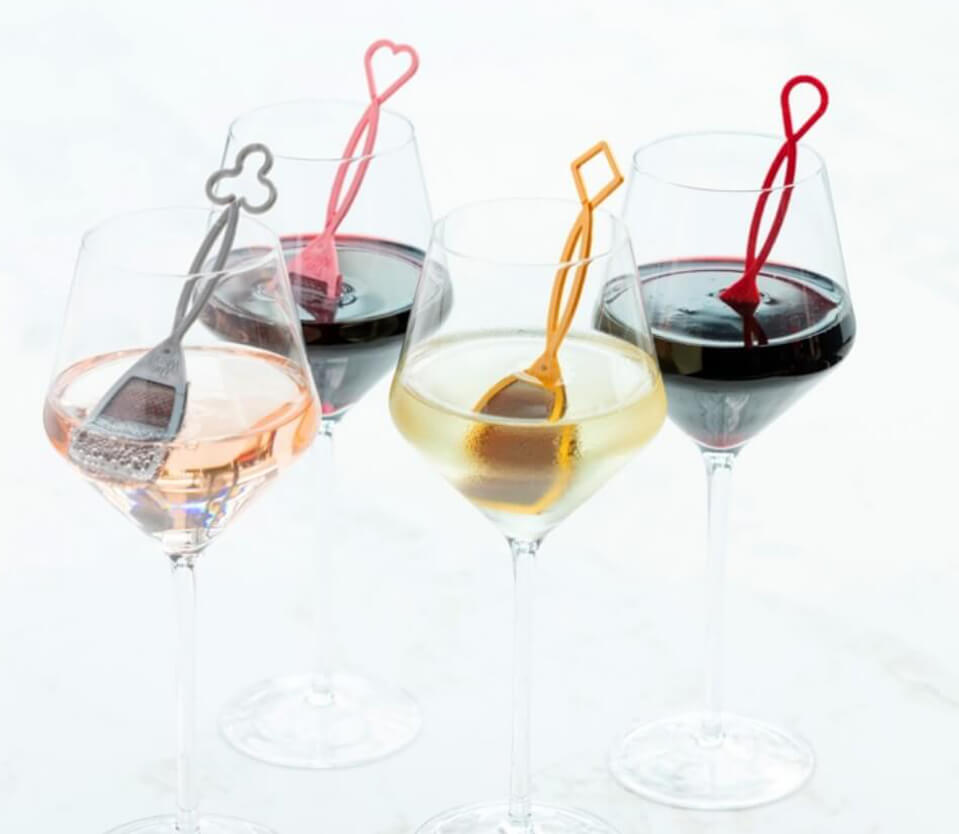 Fast & Convenient
Starts to purify instantly. Allow at least three minutes for wine to purify in glass.
Patented Technology
The only wine purifier that removes up to 95% of histamines and sulfites from all wine types. FDA compliant.
To expensive
Wish it was a bit cheaper and more in a box
Worth a try
I am not certain of its overall affectiveness.
Works very well
Certain red wines give me nasty headaches. After trying the Wine Filter, I can honestly say the headaches are no longer present when imbibing these wines. The Wine Filter lives up to its claims.
Wands are great!!!!
These wands allow me to enjoy a glass of wine without flushing, getting a headache or having a rapid heart rate. I always have a few in my purse or several in my suitcase.
Perfectly Amazing!
The Wand works perfectly to filter out all the yuk in red wine and you can see it on the filter. Love this product. Just wish the box of 24 would be available.