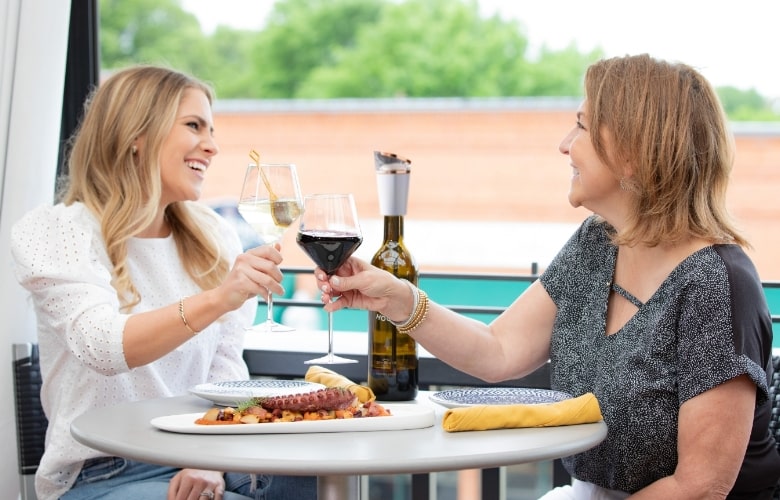 6 Reasons Why Americans Are Loving PureWine Wine Filters & Enjoying Allergy-Free Wine
Forget about headaches & allergies and enjoy wine once again!
1. Eliminates Wine Hangovers
Wine can cause headaches, stuffy nose, skin flush, and more. The Phoenix wine filter eliminates up to 95% of histamines and sulfites, which are the main culprits behind negative wine symptoms. With The Phoenix, you can enjoy your wine without worrying about experiencing unpleasant side effects.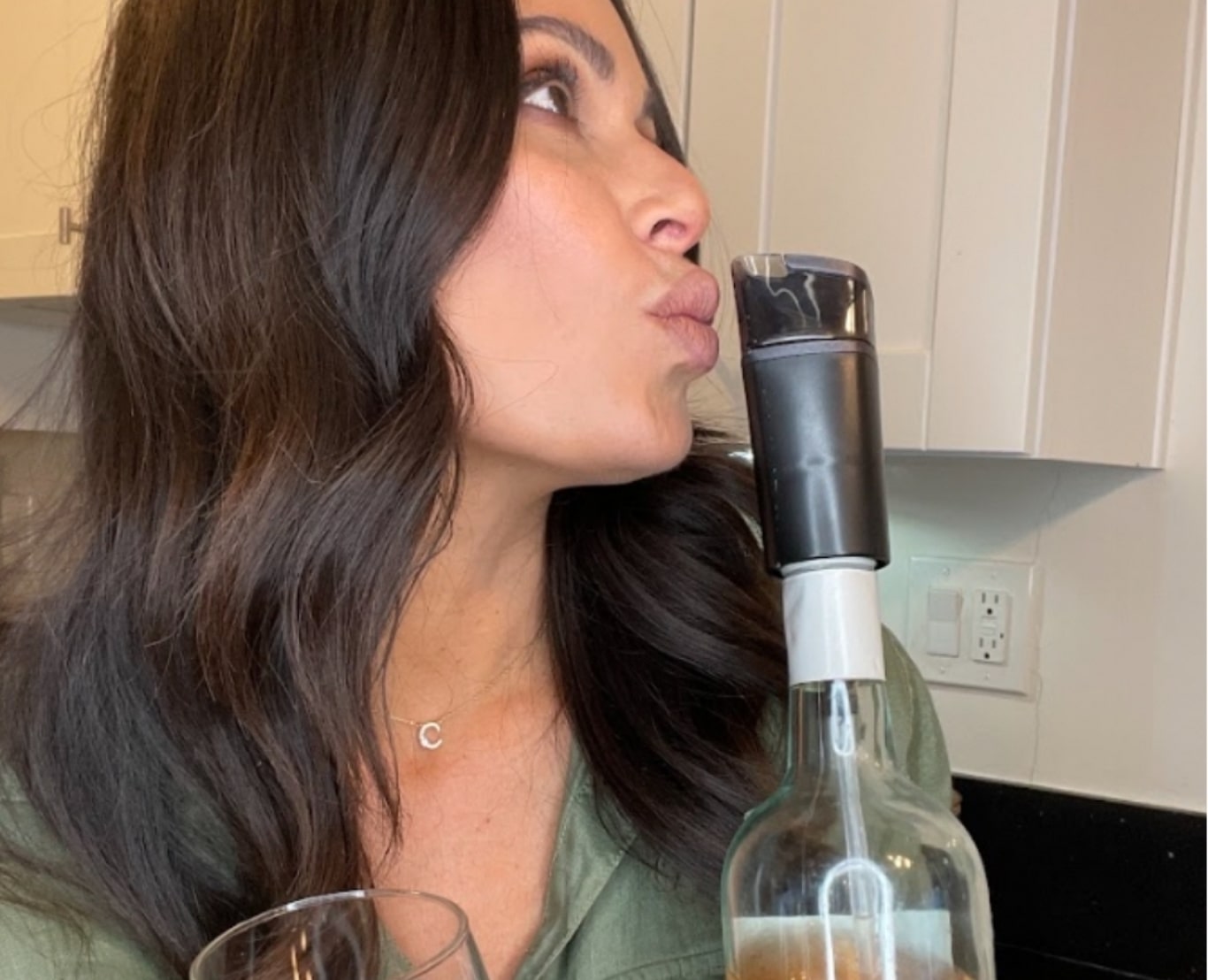 2. Removes Sulfites & Histamines
PureWine is the ONLY product on the market that can remove both sulfites and histamines from your wine. The patented purification resin technology used in all PureWine products selectively removes only the sulfites and histamines, leaving the "healthy stuff" in your glass so you can savor every sip without any consequences.
3. Enhances The Natural Taste Of Wine
The histamines and sulfites in wine can cause bitter tastes and noxious odors. Wine experts agree that PureWine's purification process enhances the flavors and aromas of your wine, allowing you to taste the wine the way the winemaker intended. An independent taste preference study conducted at Florida International University confirmed that the majority of people prefer wine that has been purified by PureWine products.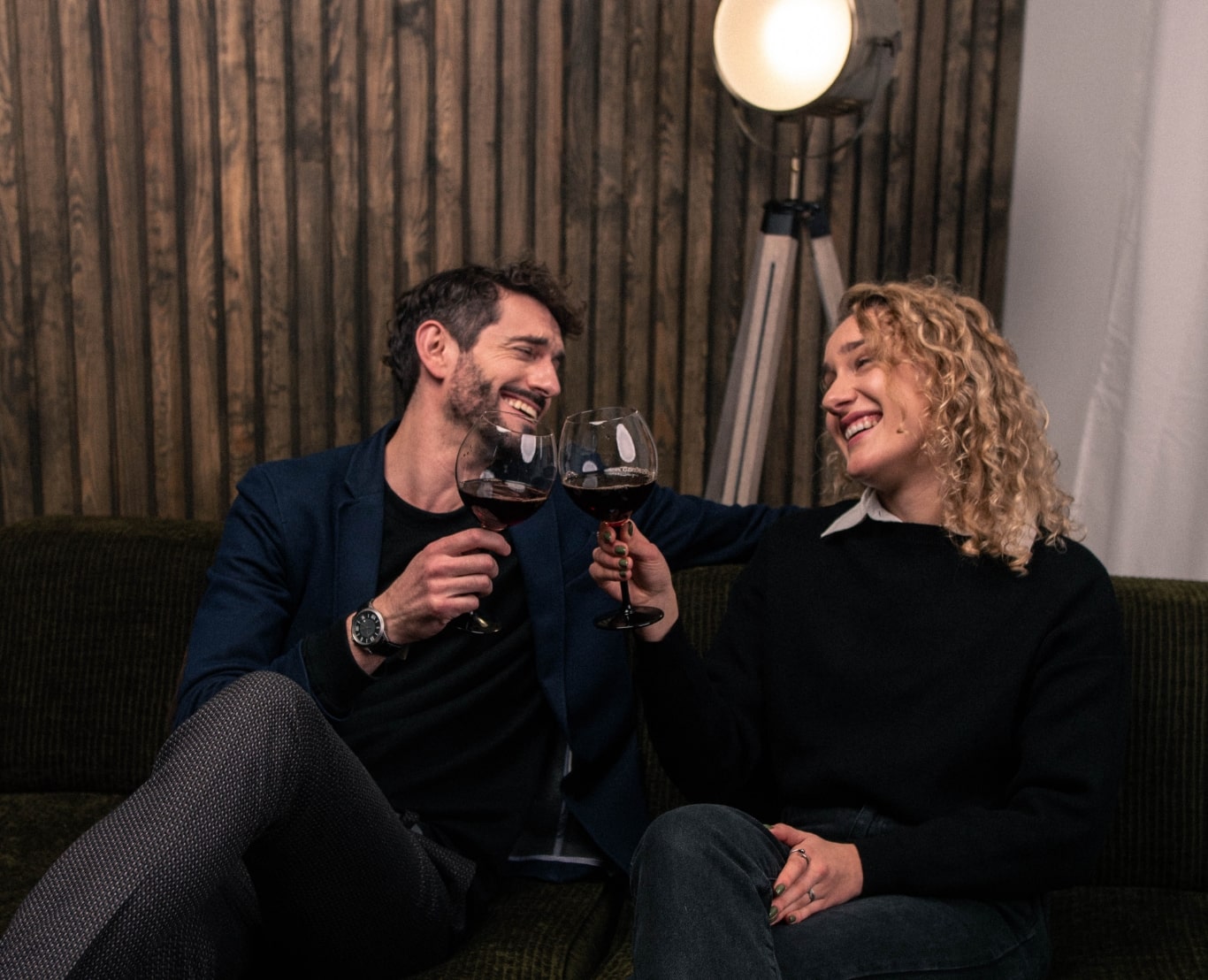 4. Restores Opened Wine Gone Bad
Have you ever opened a bottle of wine and left it in the fridge overnight, only to find that it has gone bad & is all oxidized the next morning? The Phoenix can even restore opened bottles that has gone bad, so you don't have to waste a perfectly good bottle of wine.
5. Eco-Friendly and Reusable
The Phoenix, PureWine's most popular product, is a reusable and eco-friendly wine purifier that utilizes the same patented purification resin technology used in all PureWine products. You can use The Phoenix on every bottle of wine as you pour, simply replacing the Bio-Pod cartridge after enjoying each bottle of wine.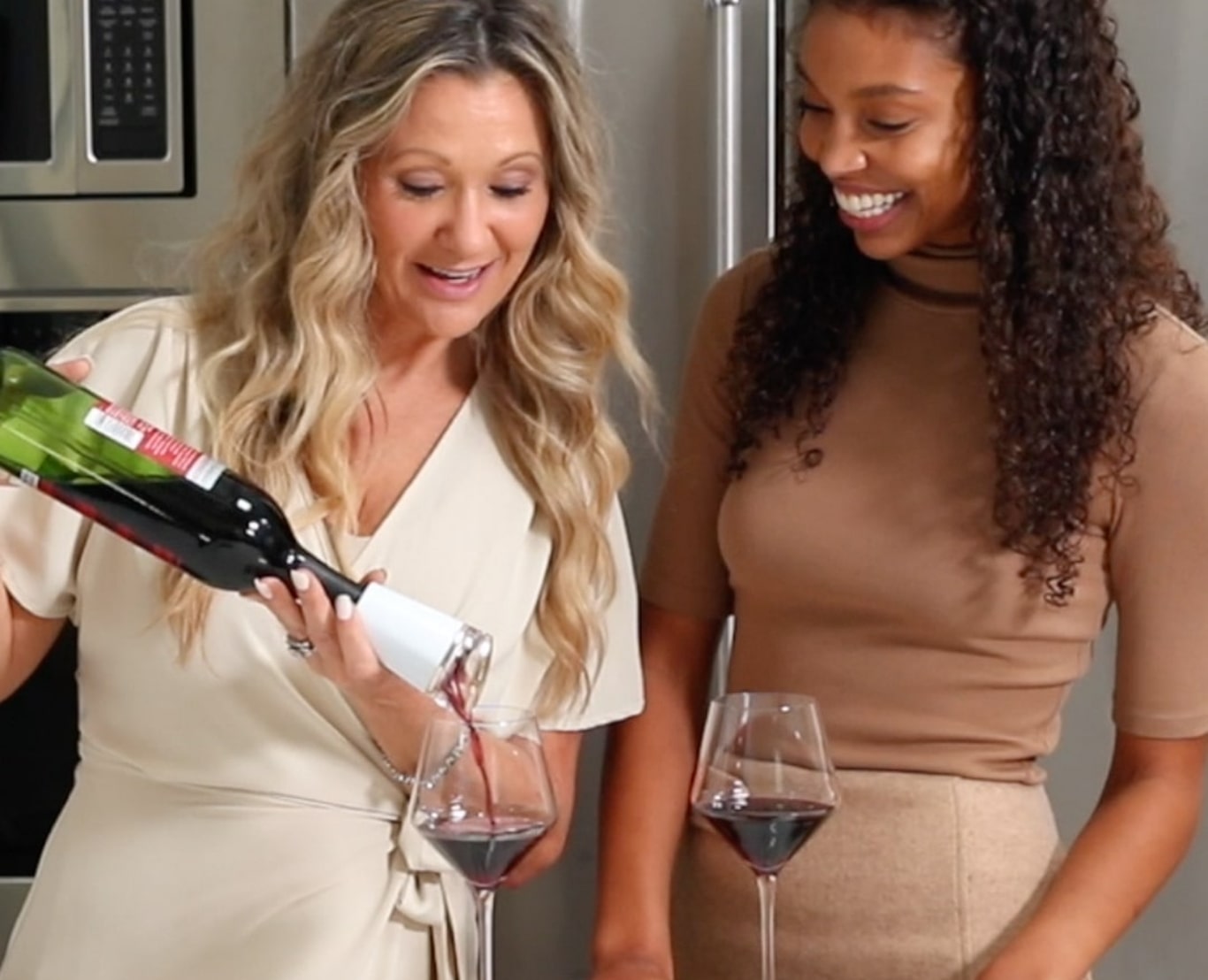 6. Quick, Easy, and Chemical-Free
PureWine's purification process is proven safe and effective in independent tests. It does not add any harsh chemicals to your wine, and is FDA compliant and BPA-Free. Using PureWine wine filters is quick, easy, and chemical-free, allowing you to enjoy your wine without any worries.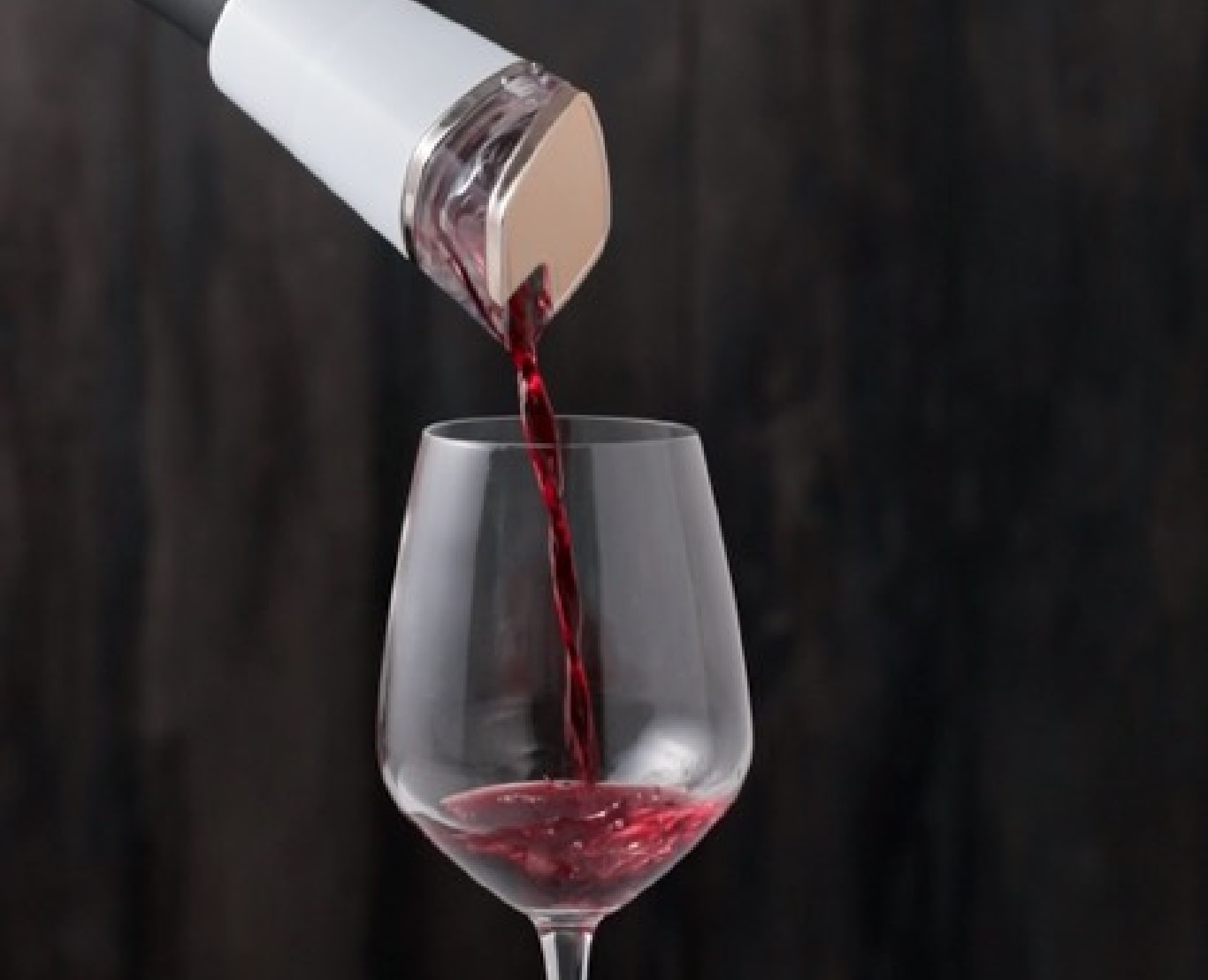 GET THE PHOENIX NOW WITH 40% OFF FOR A LIMITED TIME ONLY!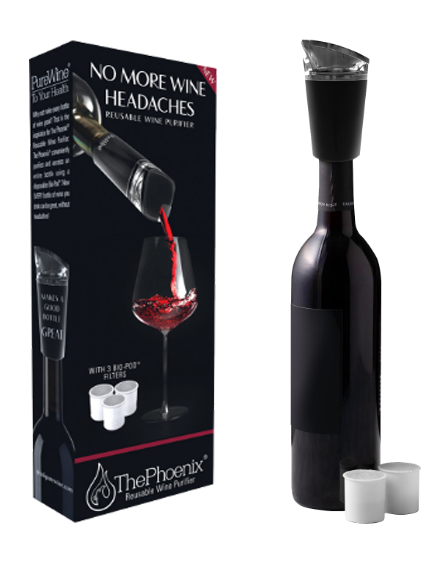 40% OFF
GET THE PHOENIX NOW WITH 40% OFF FOR A LIMITED TIME ONLY!
An astounding 97% of customers see results after the first drink. This limited time deal is in high demand and stock keeps selling out.

30-Day Money Back Guarantee
AS SEEN ON: